Clark Bartram, "America's Most Trusted Fitness Professional"
Collapsible content
Transcript of Clark Bartram's Video Testimonial

[Clark Bartram seated at camera, wearing a black t-shirt with the words "Iron Sharpens Iron"]

[00:01] Clark Bartram: Hey my name is Clark Bartram and I am here speaking on behalf of my friend Mike Myers, who owns Via Core Nutrition.

[00:09] And I am just simply going to tell you they're a great company to work with.

[00:13] I love every product and more importantly, my customers love every product. From protein, to creatine, and all of the things that you would want if you're a fitness professional such as myself. Looking to really have a great product to serve to your customers.

[00:30] The customer service is great. The turnaround time is great. The prices are very competitive. And I just gotta tell you, from a personal standpoint, Mike Myers is a good man - And that's more important to me than anything else. Working with somebody that I appreciate and respect, and I've met him in person - I've been to his facility. I know him. So I can speak to him, from a position of… you know… in the insider, like you might not have.

[00:58] So, there you go. Take it for what it's worth. I highly recommend them to you.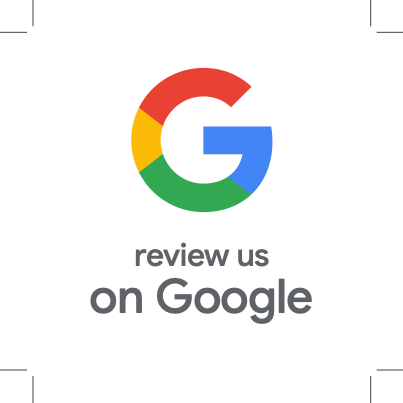 We'd Love to Earn Your Review!
Ready to move forward with your own brand?
Send us a quick note on our "Contact Us" page and we will guide you through the process.