ViaCore Nutrition: Private Label Supplement Manufacturer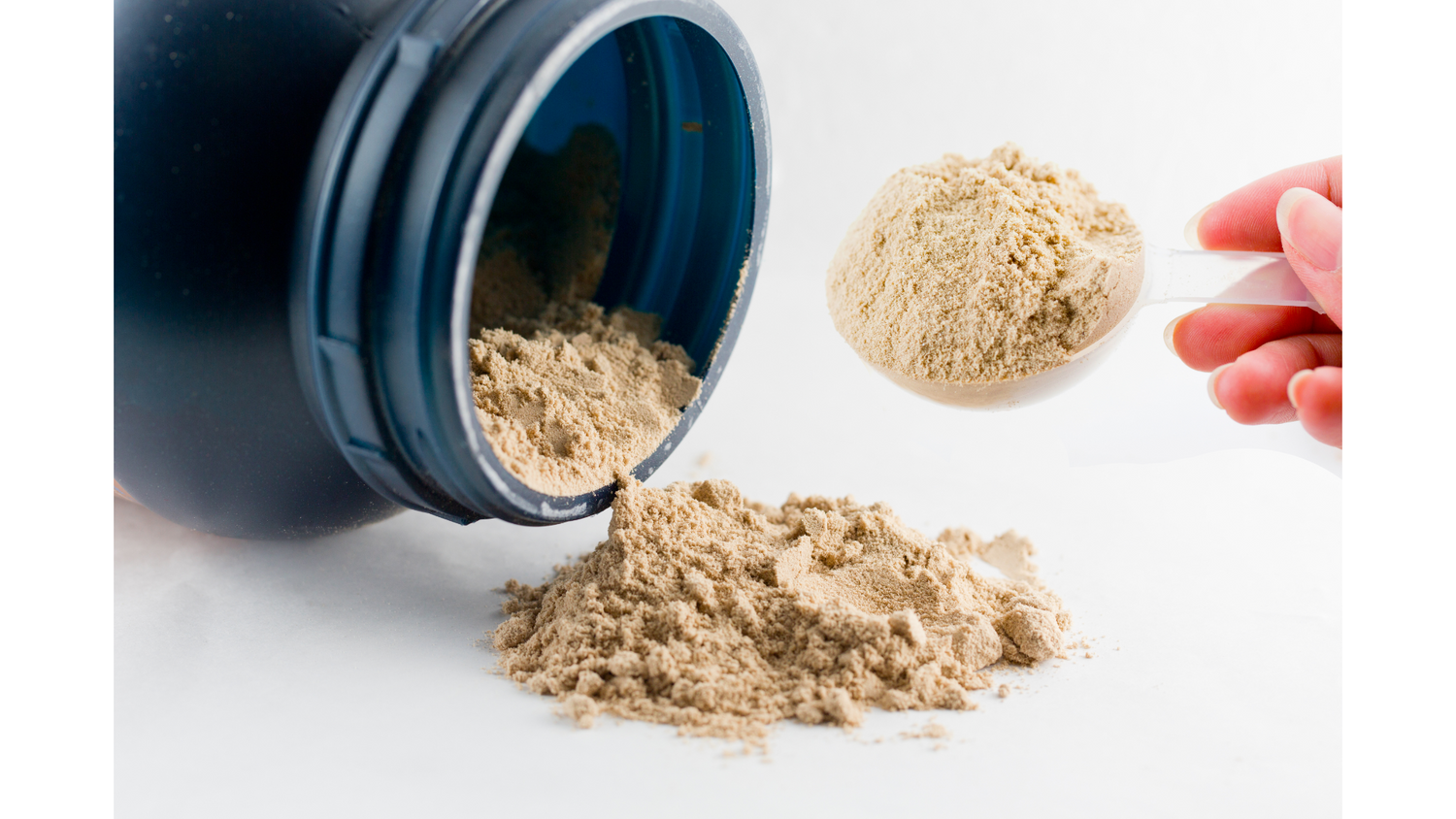 The White Label Supplement Experts
We help you build or grow your brand with more than 35 products, including a great selection of amazingly delicious whey and Vegan protein powders with natural sweeteners and flavors. Or, we'll help you create your own custom formula. We're serious about helping you build an amazing supplement business.


We offer:

●  Your own brand with custom labels

●  Proven formulas

●  Top-selling private label protein

●  Great margins

●  Drop-ship direct to your customers from a central location in the U.S.

●  Products manufactured in-house
●  Food safety, processing and quality meet the highest certification standards


Build Your Private Label Business with Viacore Nutrition
Collapsible content
Getting Started is Simple

Ready to build your own supplement business? We make it easy with fast turnaround, low minimums and great margins with more than thirty great-selling white label products available. Why sell someone else's product when you can build something that you own?

Low Investment

Our private label program allows you to get started with extremely low minimums. This means you don't have to tie up thousands of dollars in inventory. Simply buy what you need for that week—as few as 24 bottles on a stock product and increasing to 1000 bottles on a custom formula.

Fulfillment and Drop Shipping

We can drop-ship products directly to your customers with same-day shipping*, or drop-ship to distribution centers such as Amazon. We are strategically located in the middle of the U.S. This makes shipping fast and affordable shipping to the East or West Coast.


*Custom formulas require a longer turnaround time.
Label Design

We offer world-class label design and label printing so getting started is easy. You can also order samples to make sure you love the products.
Quality You Can Trust

ViaCore is a GMP certified supplement manufacturer. Unlike some private label companies, we manufacture your products right in our Oklahoma facility. This means you can trust in the quality of your products.
Contact Us Now

For any questions about how we can help you, fill out our contact form or give us a call at (405) 622-5123.

Private Label Protein Powders
Behind the Scenes at Viacore Nutrition