ViaCore Nutrition's Build Your Brand Process
Collapsible content
Transcript for "ViaCore Build Your Brand Process" Video

[00:00] Have you ever thought about starting your own supplement business?

[00:04] With ViaCore Nutrition, we make it easy to get started!

[00:07] We provide high-quality and great-tasting custom and private label supplements at affordable prices!

[00:14] Our FDA registered and GMP certified manufacturing facility is centrally located in the USA.

[00:21] We know starting your own business can be tough, but with our experience and over 30 private label stock products to choose from,

[00:28] including whey protein, BCAAs and pre-workout, we are ready to help you develop products under your very own brand!

[00:37] We offer graphic design packages and label printing: all you need is your company logo, and we can take it from there!

[00:43] Our low minimums make it easy to get started: as low as 12 bottles on first time orders, and we can even drop-ship directly to your customers.

[00:53] Are you ready to move forward with your own supplement brand?

[00:56] Contact us today, and we'll help guide you through the process!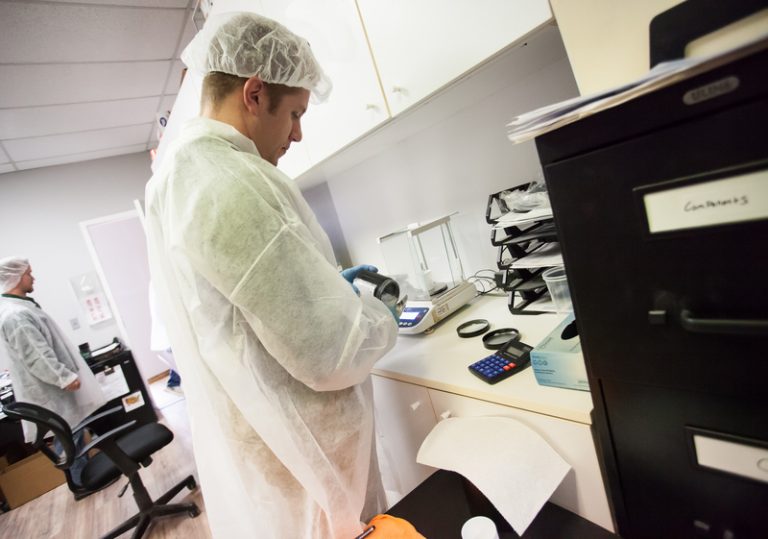 Protein Experts
We formulate fantastic-tasting whey proteins, plant-based vegan meal replacements and weight loss shakes. Our prices are great because we purchase raw materials by the truckload. We stock whey isolates and concentrate, milk proteins, and vegan proteins.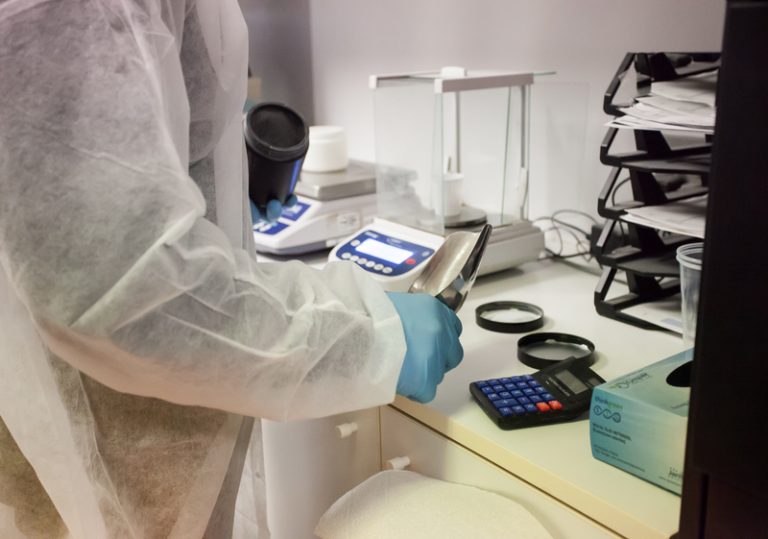 Natural Sweeteners
We have developed several proteins with Stevia and only natural flavors. We would be happy to send samples so you can test our work.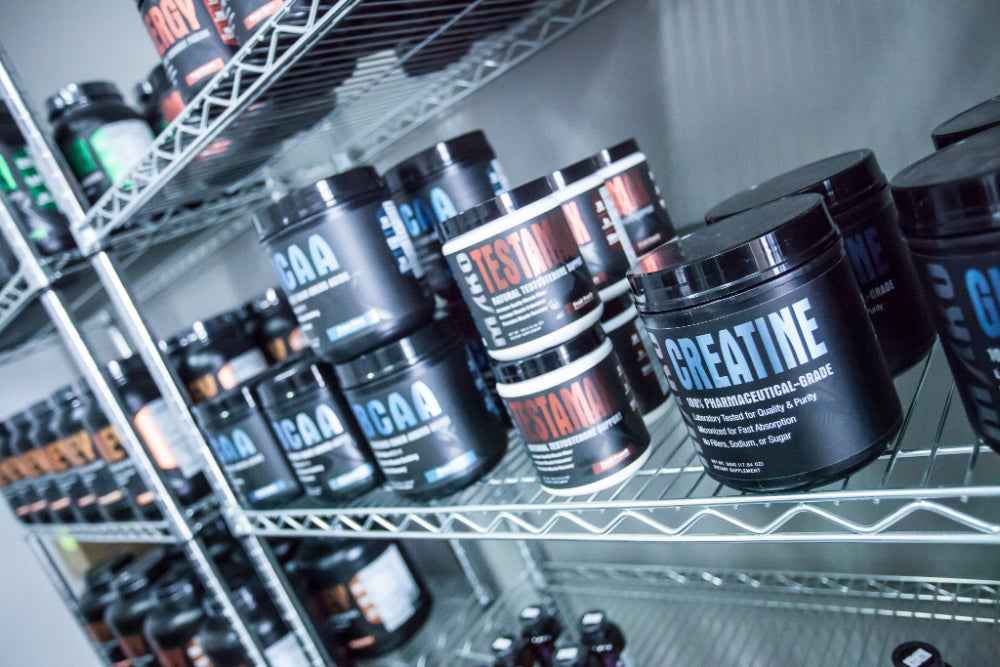 Sports Nutrition
We have vast experience in sports supplements such as pre-workout powders and bcaa amino acid formulations. Customers give us great reviews on our flavor, which drives the sales of your product.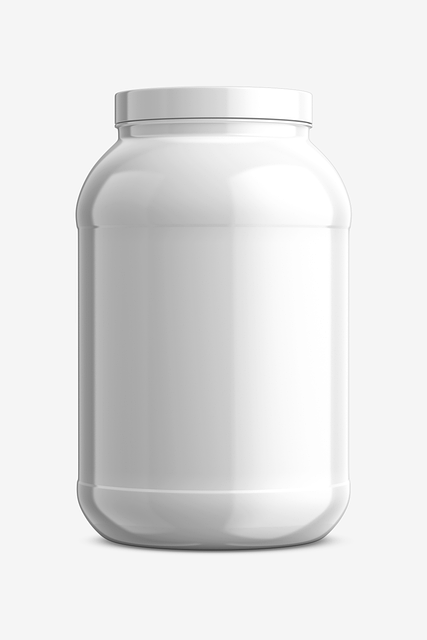 Packaging
We offer many packaging options including HDPE and PET plastic bottles, as well as packaging in bags in numerous color choices.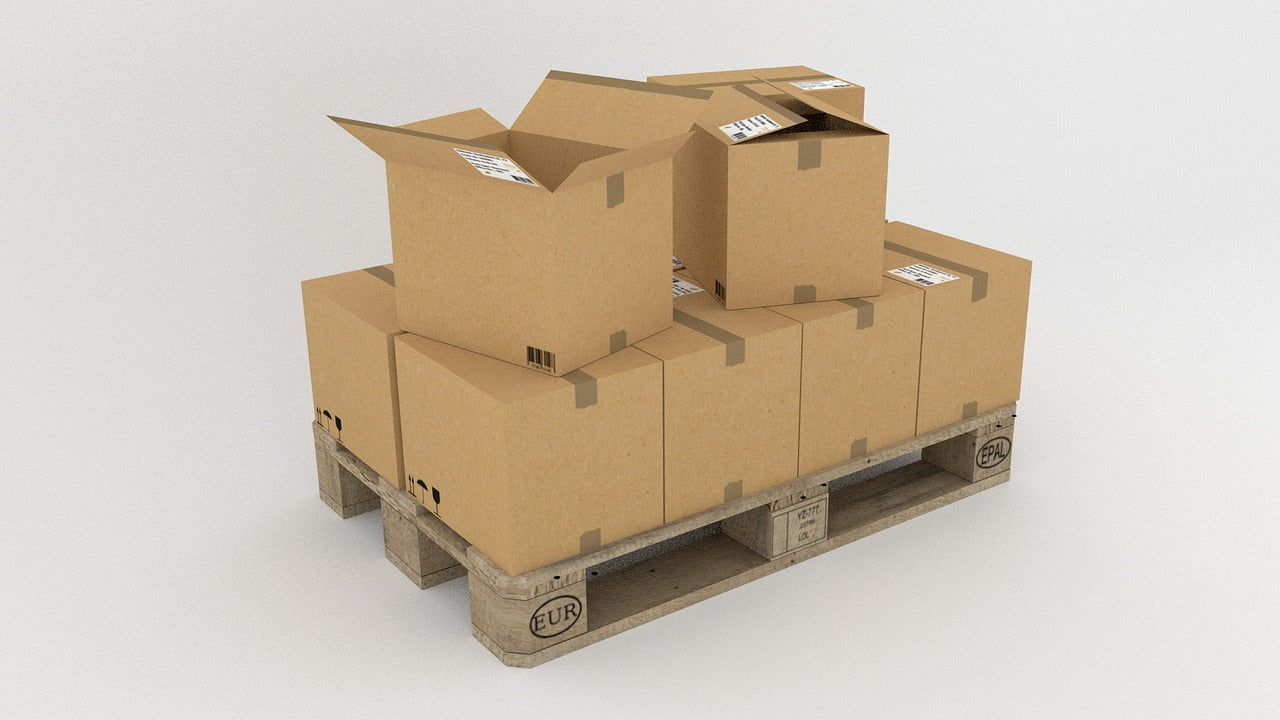 Low Minimums
Your custom formula can be as low as 750 bottles, depending on the product. Call today to learn more.
Ready to move forward with your own brand?
Send us a quick note on our "Contact Us" page and we will guide you through the process.