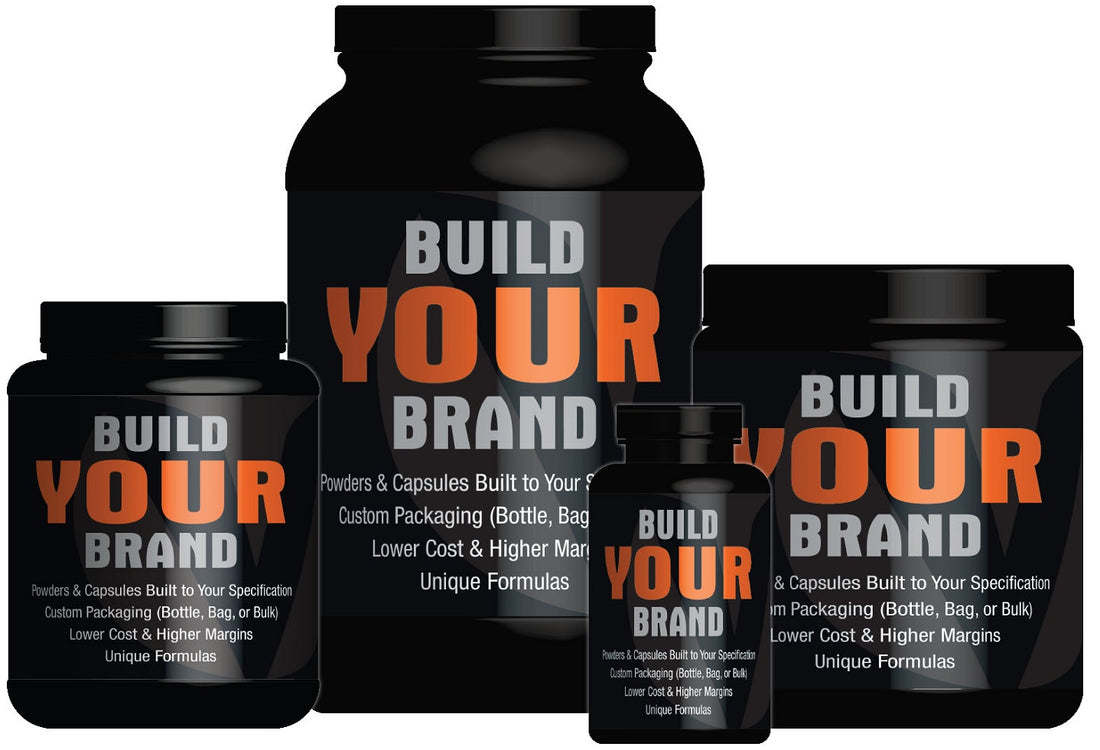 Choosing Your Label Design
Packaging
Packaging is one of the most important things when it comes to marketing your product. Consumers will often base their purchase choice off of how a product appears on the shelf or website.
Labeling
Having a label that stands out to consumers can often be the difference between a missed opportunity or a sale. ViaCore has label design packages to fit the needs of all our customers. Our graphic designer can build a label design around your existing logo, or create a logo and label design for you.
Services Like Fiverr
If you choose to find your own label designer, be sure that they are experienced in label print design. By using freelance sites such as fiverr, you can review and chat with potential Graphic Designers before choosing to go with their services.
Choose Wisely
Choosing your logo and label design is one of the bigger decisions you will have to make when creating your supplement business. Be sure to do your homework and work with someone who will create a design that will reflect how you want your brand communicated.